Adrian Van De Velde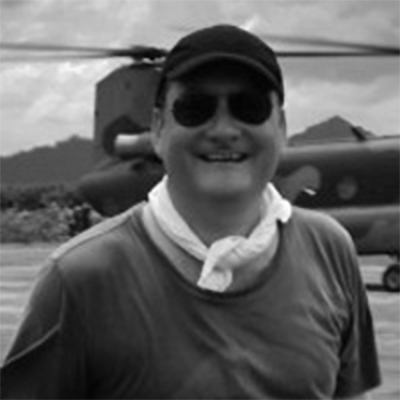 A visual effects and beauty director, Adrian has been working in South East Asia for 10 years and is a regular with the biggest brands in the region.
Naturally drawn to rich, evocative and textural images, his work covers a broad range of genres – from stylized fantasy through to natural slice of life. His striking visuals are equally matched by his nuanced and subtle performance direction. His client include Coca-Cola, Head & Shoulders, Clear, Surf, Rexona, Sony and many more.
Adrian believes the key to the TVC production Business is repeat business – making the experience and the result so good, that agencies and clients keep coming back for more.